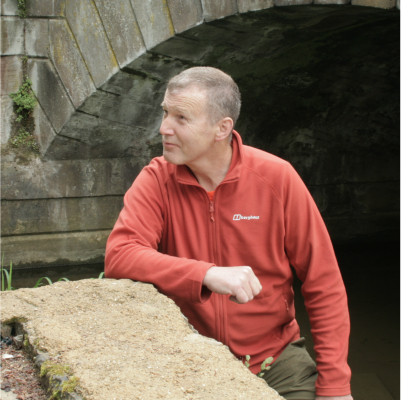 Welcome to DPB Coaching. Thank you for visiting my website. I hope you will find it both engaging and informative, providing insights into the services I offer and how I can assist you in various aspects of your personal and professional development.
Services I offer
At DPB Coaching, I offer a wide range of services designed to help you achieve your goals and enhance your overall well-being.
Here are some areas where we can collaborate:
Increasing Confidence: Boosting your self-confidence to help you excel in various areas of your life.
Reigniting Your Spark: Rediscovering your passion and motivation.
Re-thinking Who You Are: Exploring your identity and personal growth.
Improving Work Performance: Enhancing your professional capabilities and productivity.
Reassessing Difficult Relationships: Navigating and improving challenging relationships.
Readjusting How You Look at Life: Shifting perspectives to create a more fulfilling life.
Tapping into Your Talents: Identifying and harnessing your unique skills and abilities.
Re-aligning Your Holistic Wellbeing: Focusing on your overall health and well-being.
Together, we can bridge the gap between your current reality and your desired outcomes. I offer a confidential service tailored to your needs, with flexible hourly sessions to accommodate your schedule.
Our approach involves revisiting your past, mastering the present, and co-creating your future. We will work together to reshape your mindset and integrate your personal values into every aspect of your life.
Life is like riding a bicycle.
To keep your balance, you must keep moving.
Albert Einstein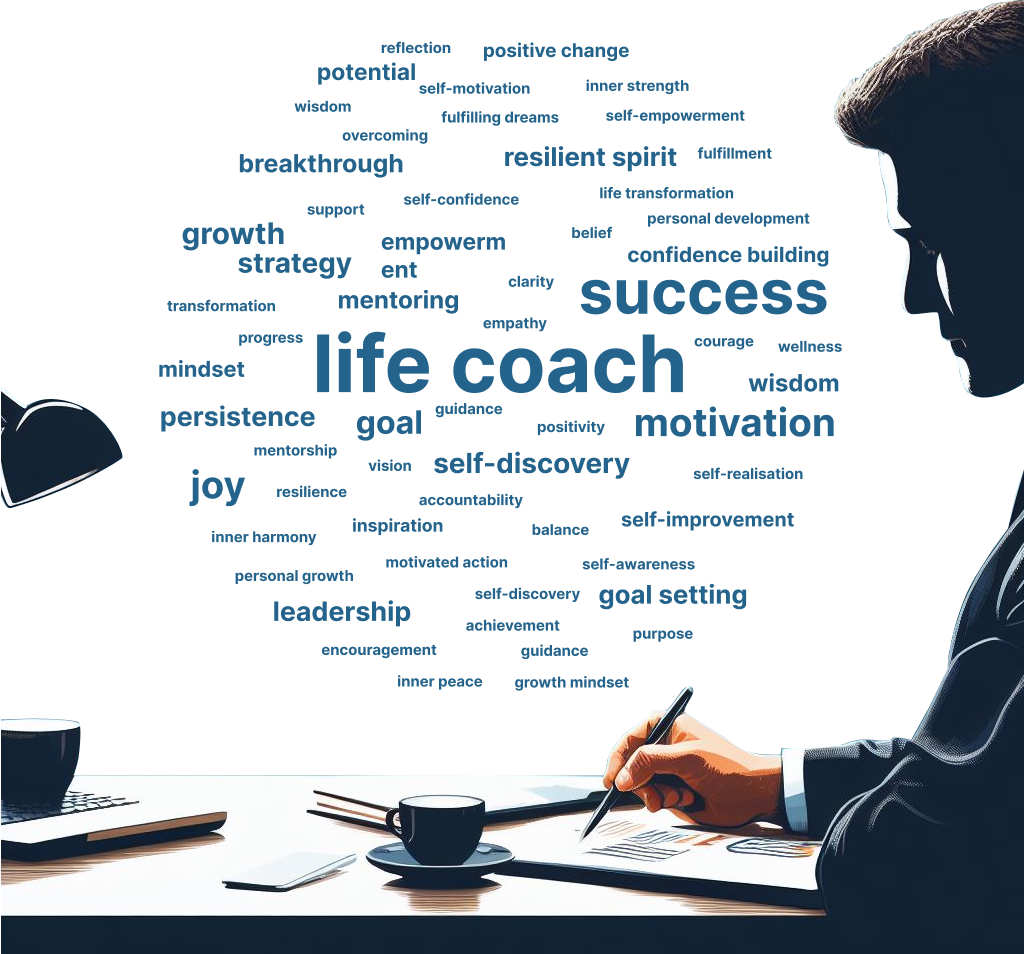 Life coaching services are designed to help you set meaningful goals, overcome obstacles, and put actionable plans into motion. Whether you prefer face-to-face or online coaching, I offer individual and group sessions, both for private individuals and corporate clients.
If you are seeking clarity, confidence, and direction in any area of your life, career, or business, coaching can provide valuable guidance.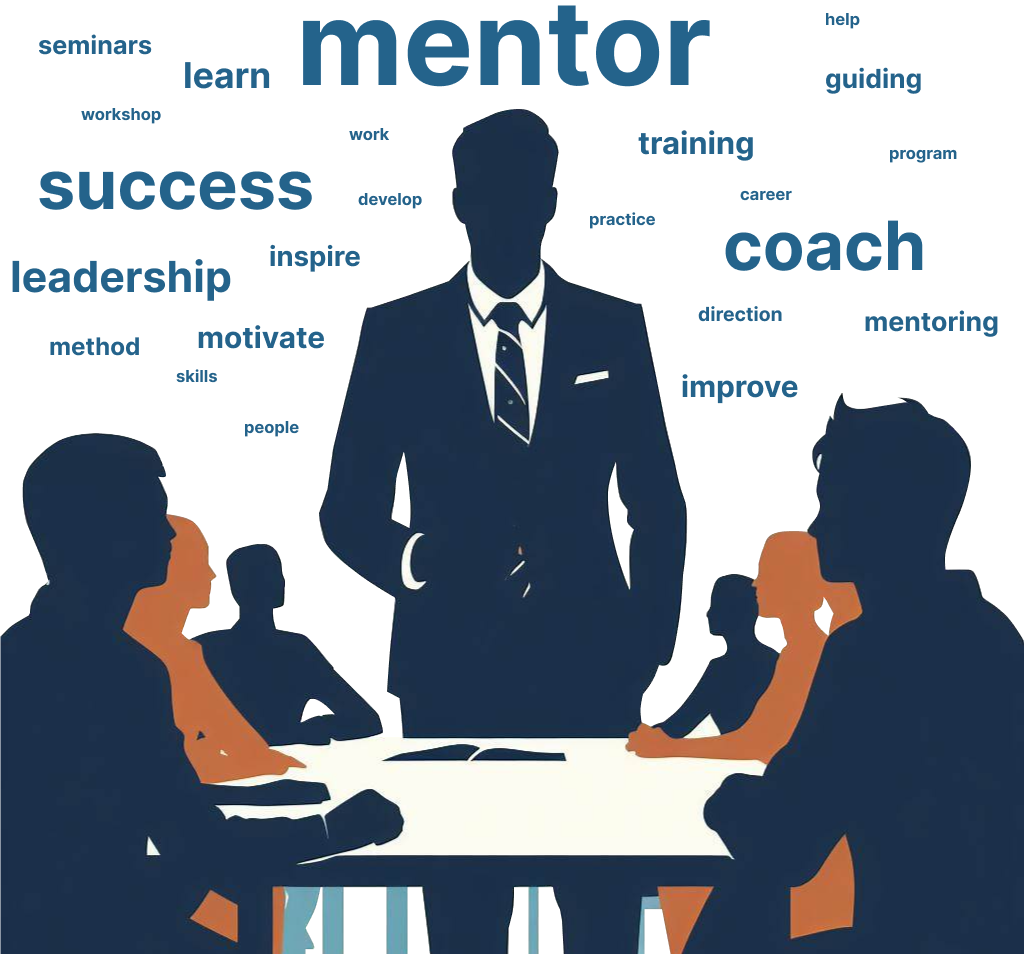 In addition to life coaching, many clients benefit from professional mentoring. With over 40 years of business experience, I provide valuable insights into various professional matters.
Hybrid mentoring sessions can help you focus on short- and long-term professional goals and development. You can trust me to offer open and honest discussions without concerns about on-the-job consequences.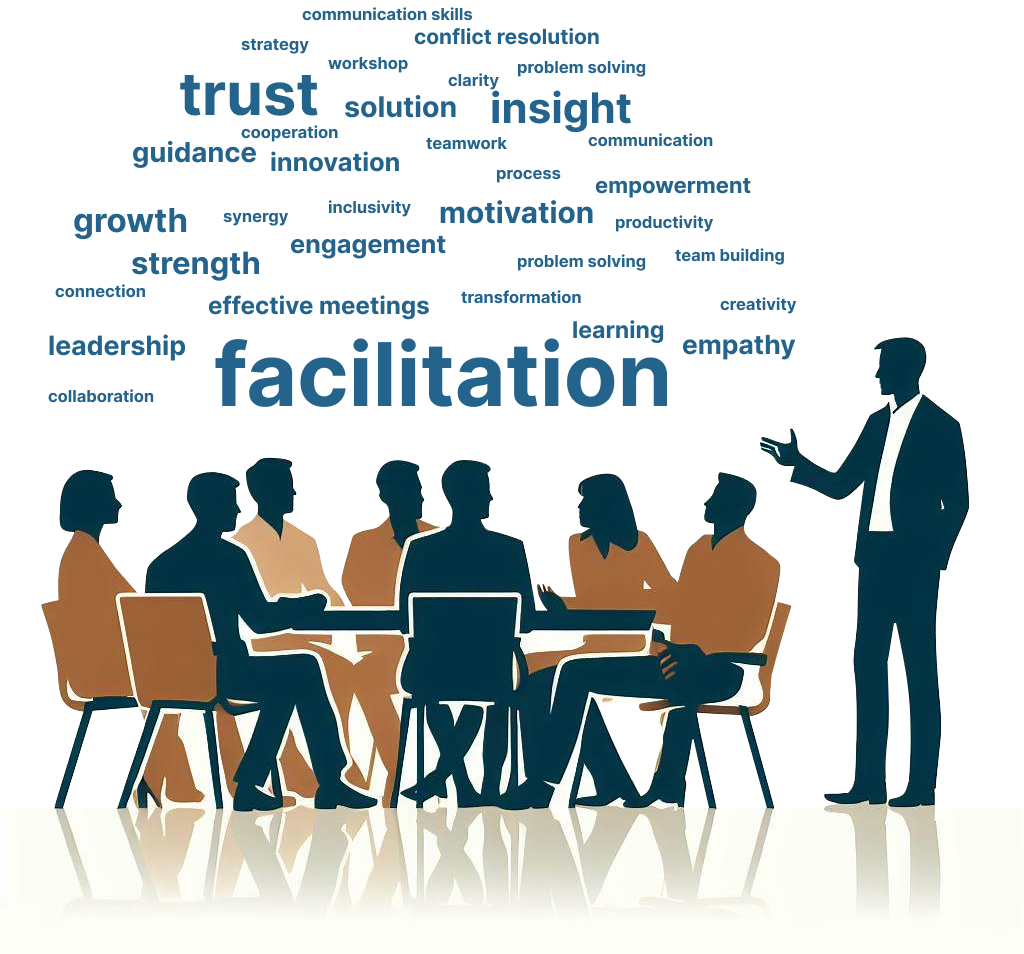 As a partner in Core Strengths®, we utilize scientifically validated assessment tools to help you understand yourself and others better. Our sessions focus on:
Your Motives
Your Authentic Behaviours
Your Strengths in Interactions
Our facilitation sessions, powered by the Strength Deployment Inventory (SDI), are engaging, action-oriented, and enjoyable.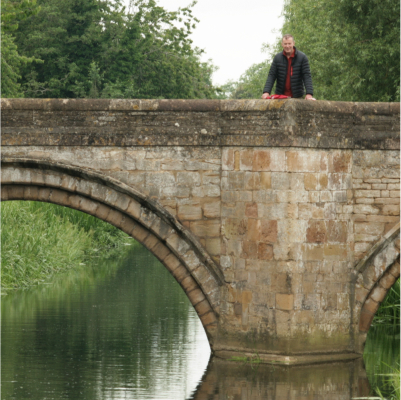 I am privileged to have worked with a diverse range of clients, including CEOs, sole traders, university students, and those transitioning into retirement. My expertise spans across various sectors, including but not limited to:
National and Local Government, Healthcare (NHS), Fire Services, Construction, Education, Financial Services, Consultancy, Security, Sports Management, ID Testing, Marketing.
What they say
I find you very easy to talk to and you provided me a window to talk about me. You have helped me reflect about issues and where I came from, and how to make best use of my time". The whole coaching experience has been very worthwhile
Retired CEO, Non Profit Organisation
I wanted to say how much I have enjoyed our sessions
Owner, Craft Business
Dave is an absolutely natural coach
Business Analyst, International Bank
Without telling me as such, you've made me realise what I feel to do. The ultimate coach
Owner, PT Business
I am a qualified and accredited Transformational Life Coach with a wealth of experience. My background includes:
40 years of leadership and management roles in people-centric industries such as Financial Services, Social Housing, Telecommunications, Distribution, and Logistics.
Expertise in Customer Services, Operations, Compliance, IT, Sales, Marketing, Facilities, Process Re-engineering, Business Analysis, and Project and Programme Management.
Serving as a Peer Support facilitator and individual Mentor to MIND Service Users.
Contribution to the National Centre for Mental Health (NCMH) as a research 'Champion,' blogger, and research project contributor.
Active involvement as a Development School Governor.
Trustee for the charity 'Climb Your Mountain' dedicated to helping people climb their own personal mountain by providing physical and educational opportunities.
Volunteer at 'The Stables,' a local music venue.
Collaboration on the production of a music blog, 'Six String Themes,' with a close friend.
I look forward to the opportunity to work with you and support your personal and professional growth. Please feel free to reach out to us for further information or to schedule a consultation.
I kindly invite you to get in touch with me to schedule a complimentary 20-minute discovery call for a personalised discussion regarding your coaching or mentoring requirements.
You can reach me at your convenience by phone at +44 (0)7905 923471 or via email at dave@dpbcoaching.com.
I look forward to connecting with you.